Remodel of 2000 square foot adult study area into Infant/Toddler Lab School for the Department of Psychology.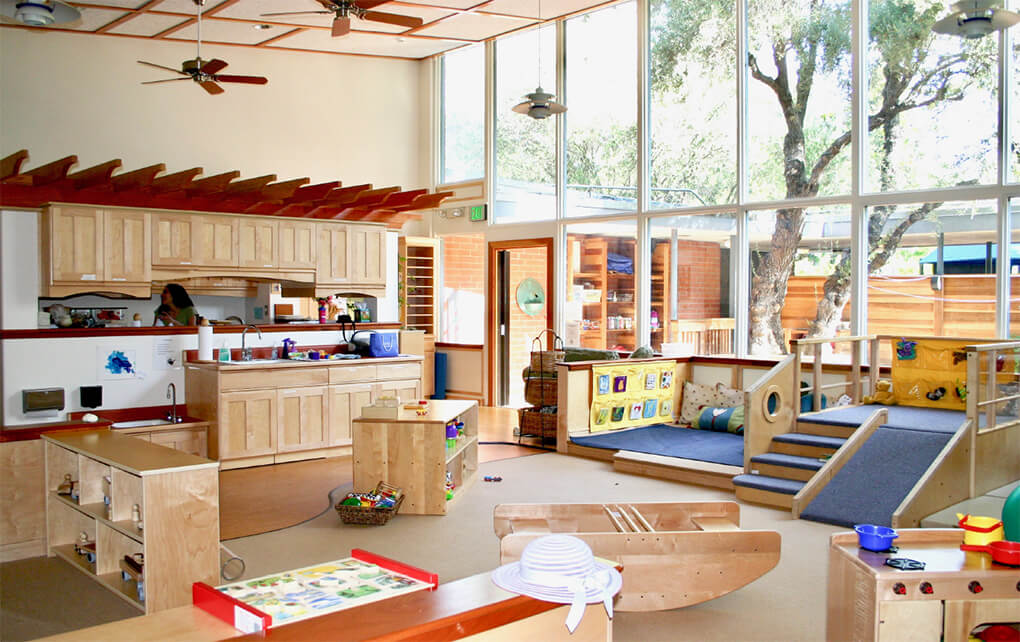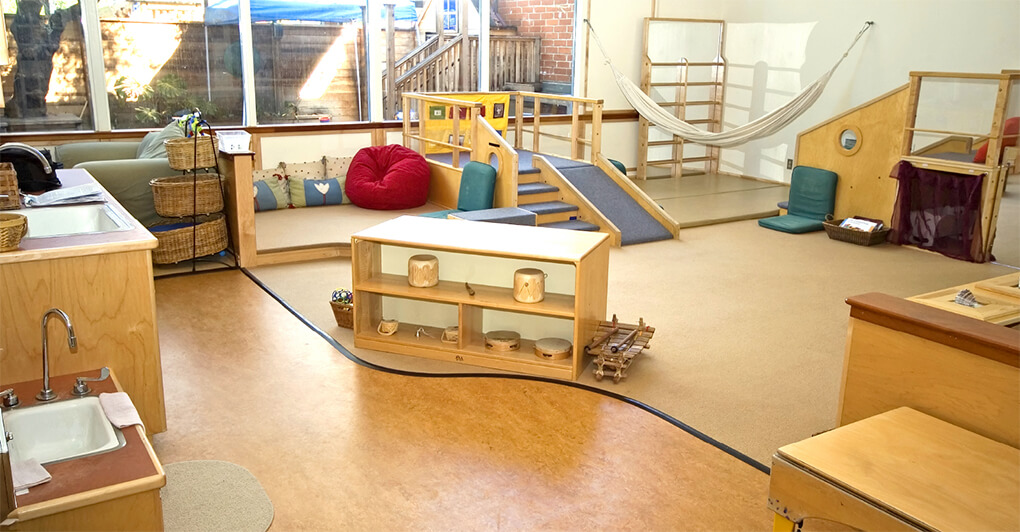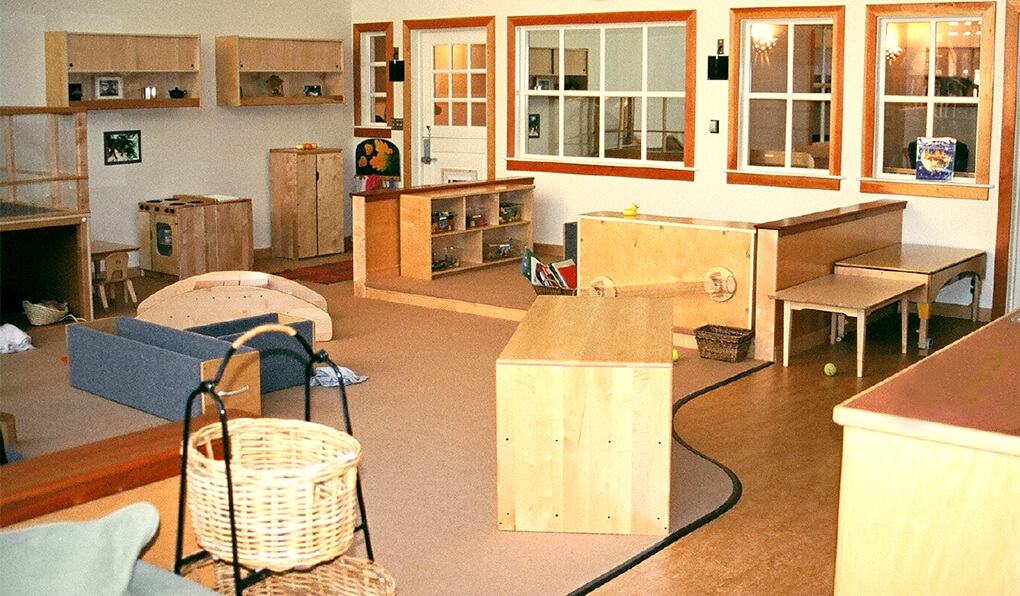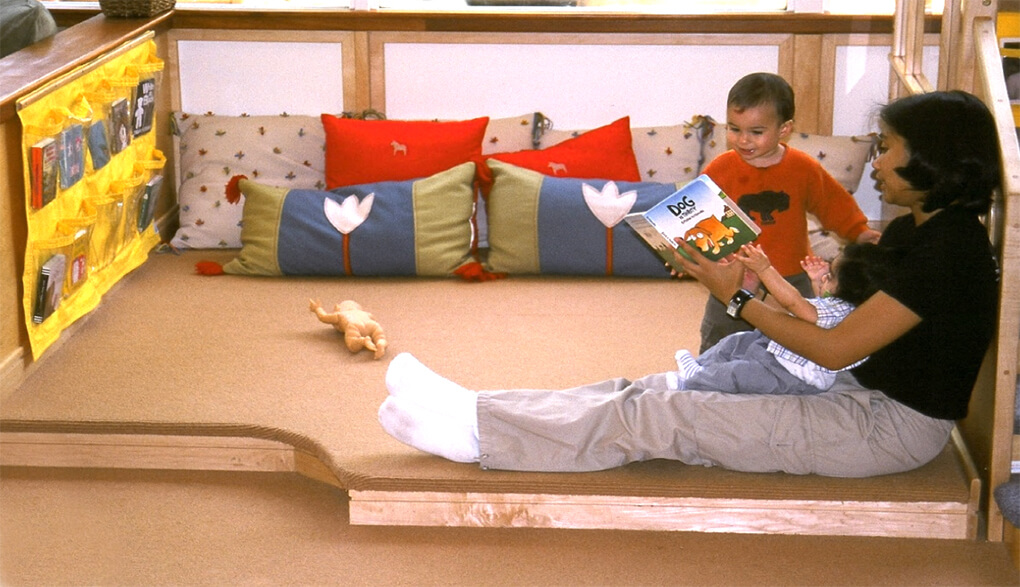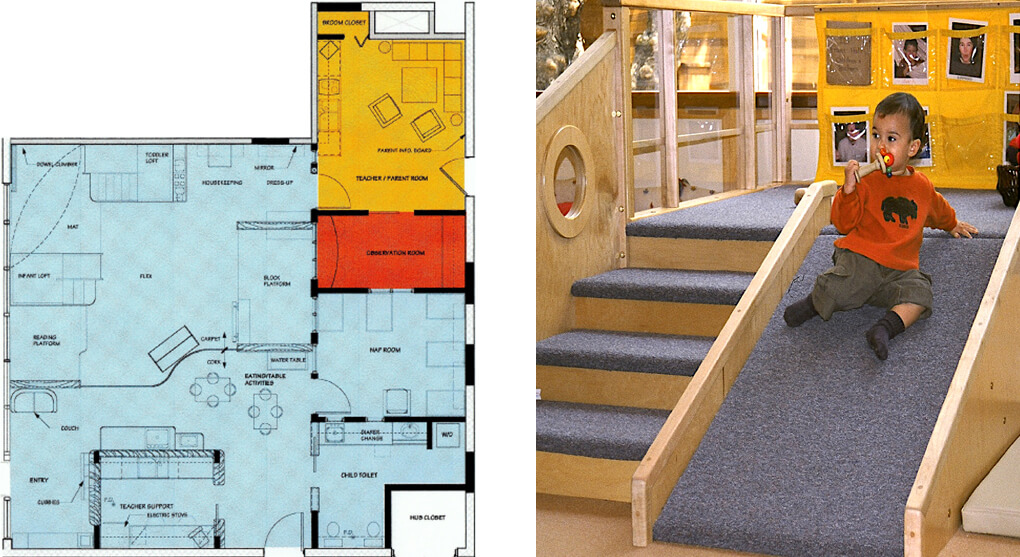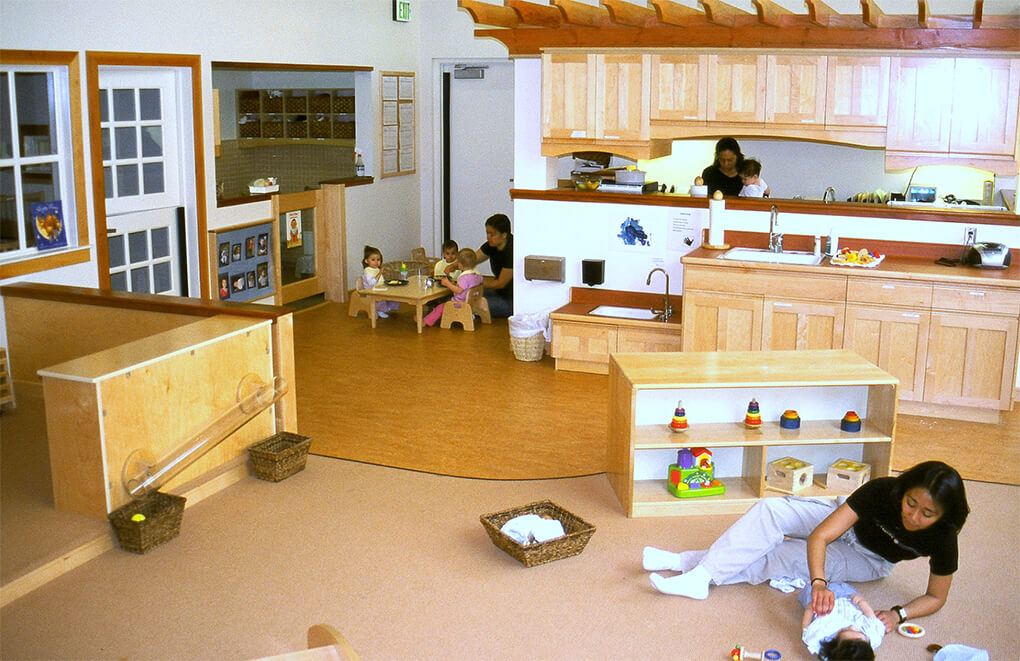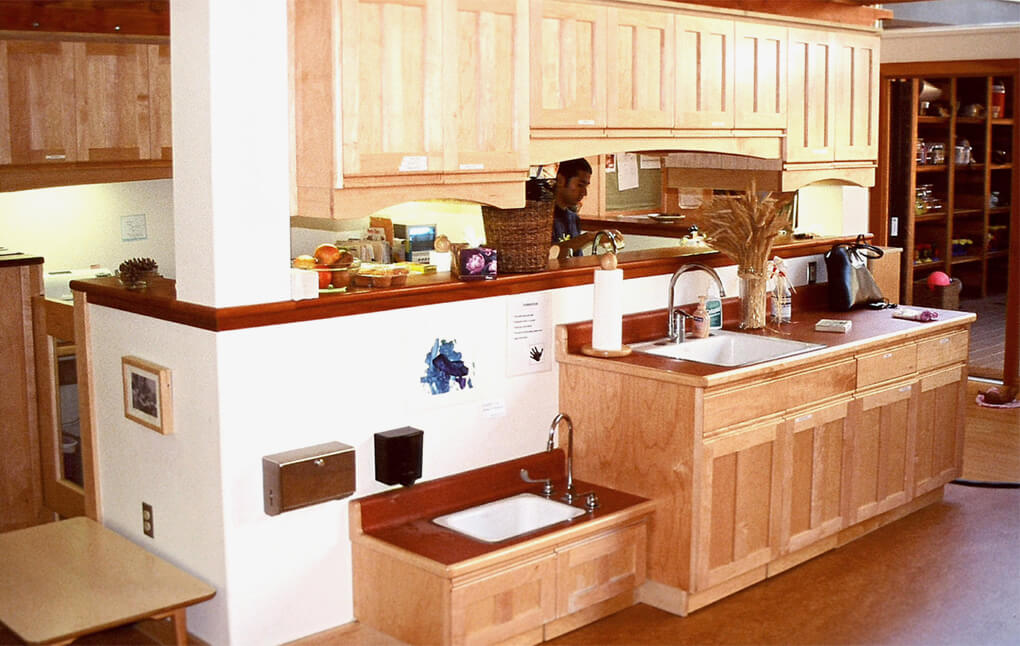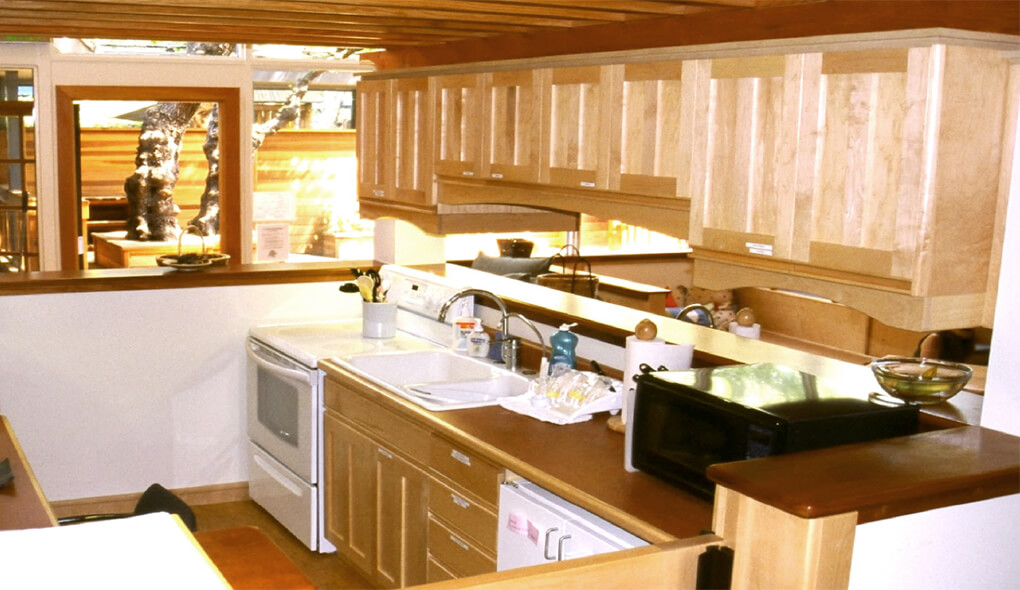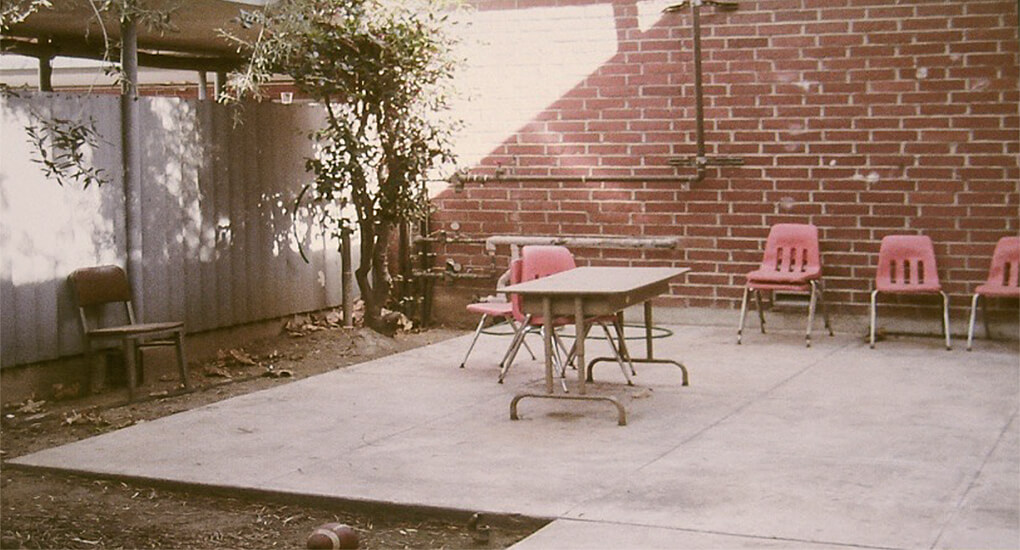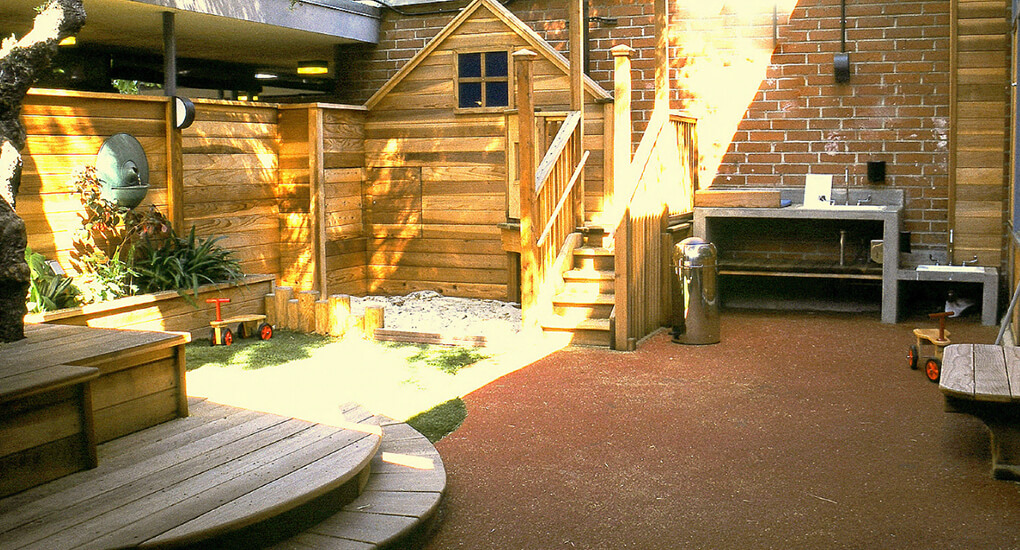 Slide arrow left and right to view the before and after images of the play yard.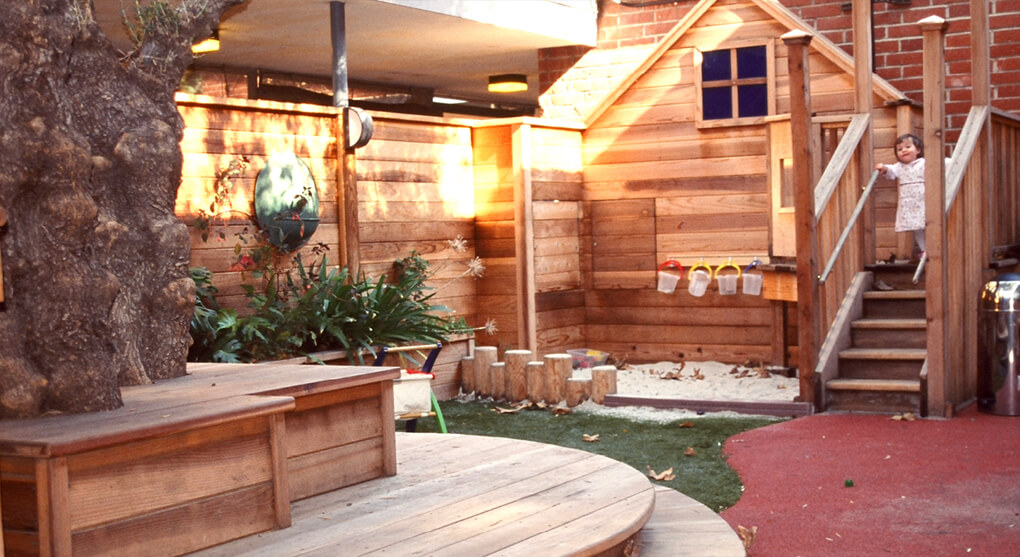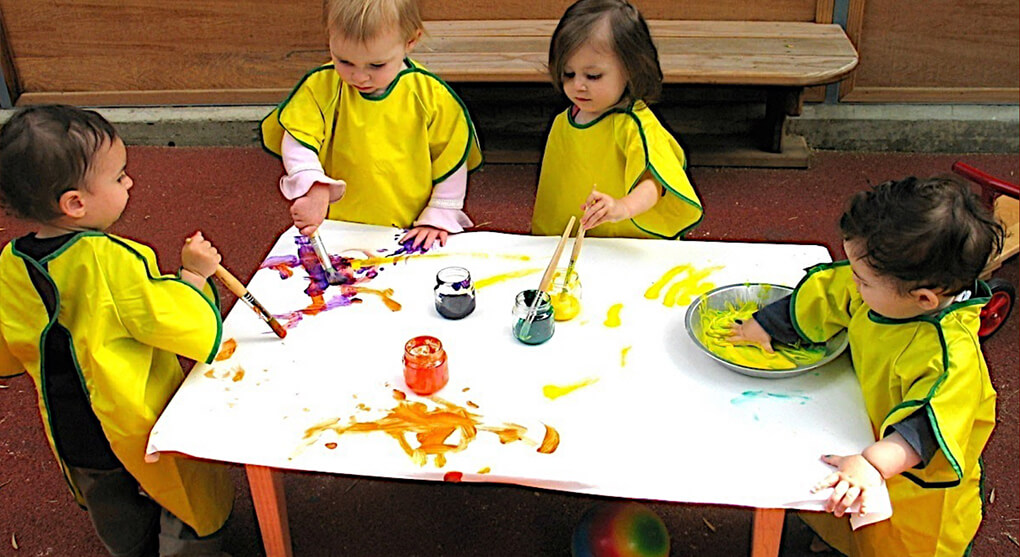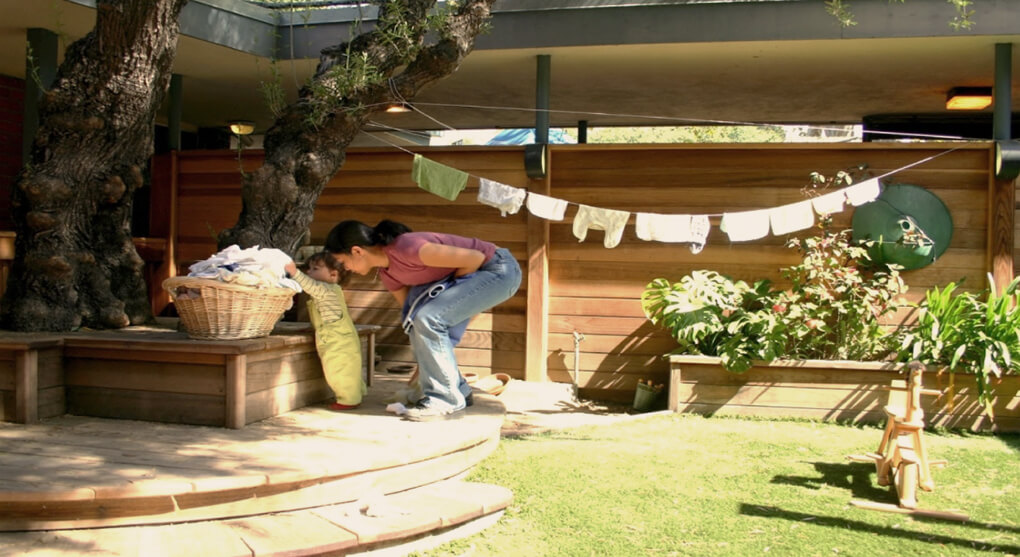 As the Executive Director of the UCLA Infant Development Program, I had the good fortune to work with Spaces for Children on the expansion of our laboratory school. Louis and Chuck listened attentively to our program vision, values, and goals and then brought their considerable expertise to help us design a space that allowed us to make magic happen. Louis provided training and technical assistance to help our team turn the space into a home for our children, families, students, and staff. In order to achieve meaningful and sustainable change, program design and facility design must go hand in hand, and this works best when you have a partner like Spaces for Children that deeply understands child development and early childhood education.
Cathy Tsao, Ph.D.
Senior Program Associate
WestEd Center for Child and Family Studies