New 11,400 sf facility for 96 Infants – Preschoolers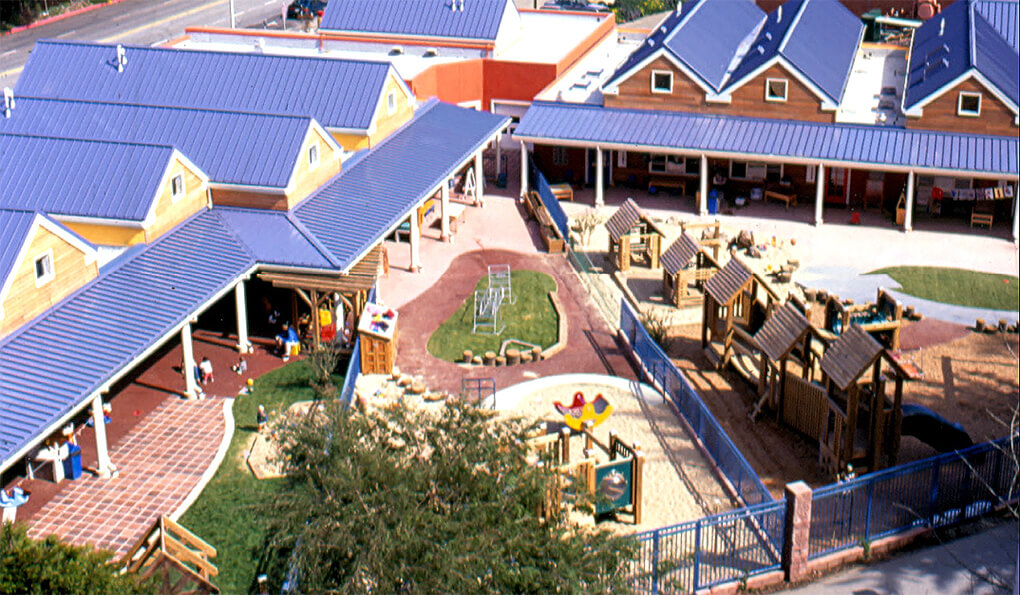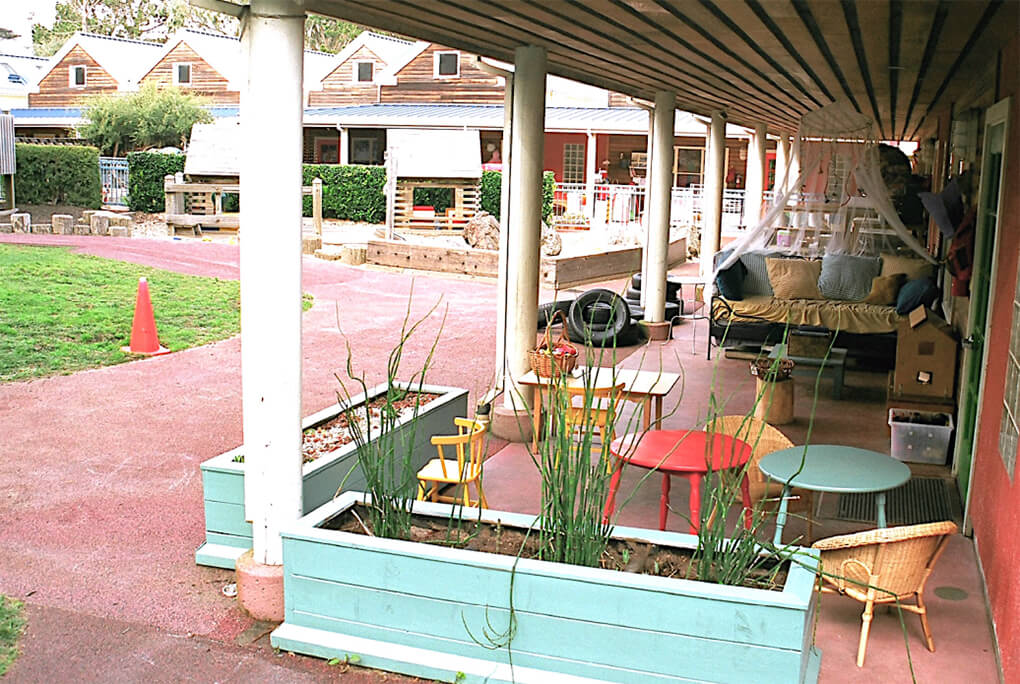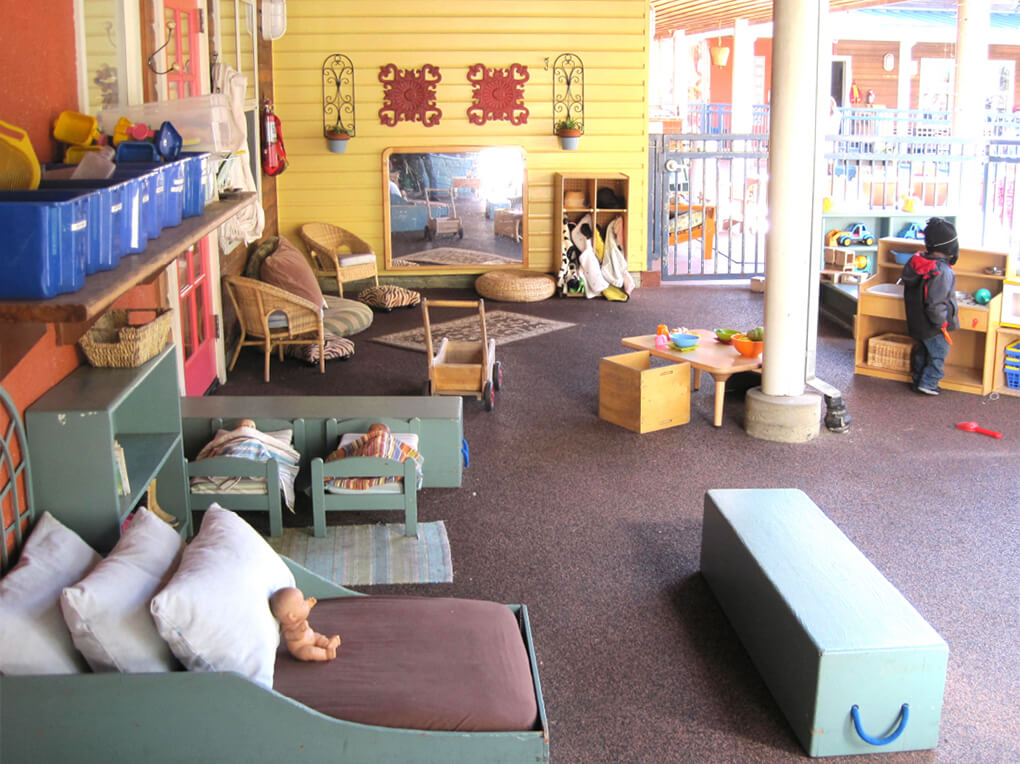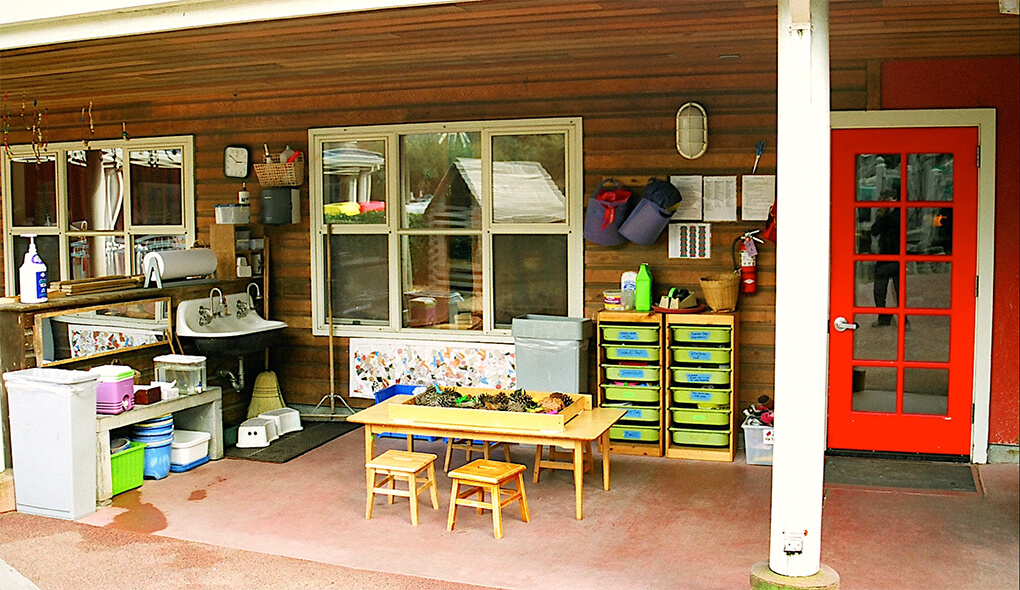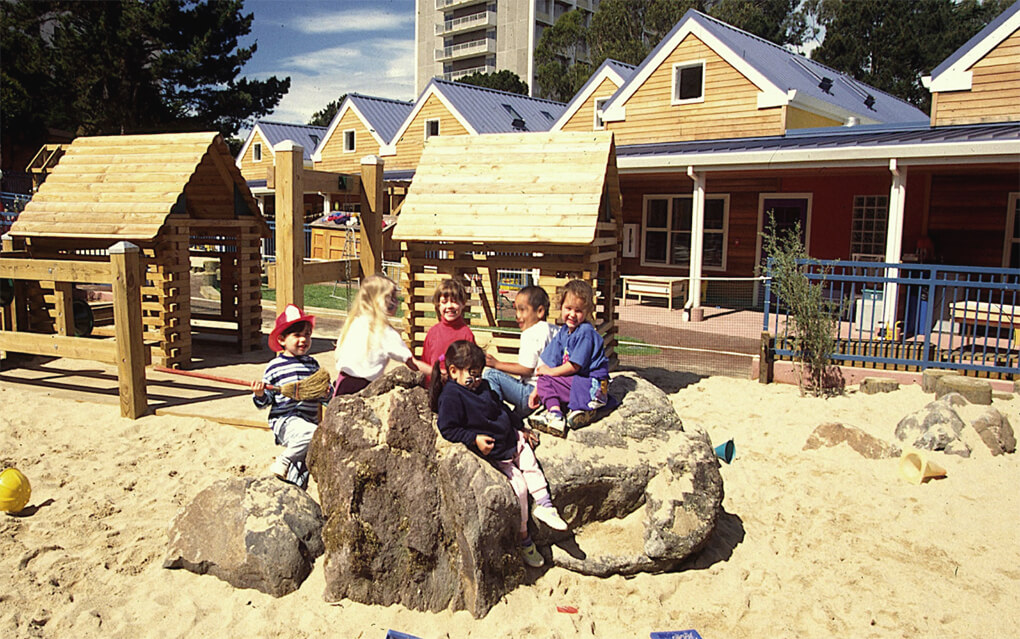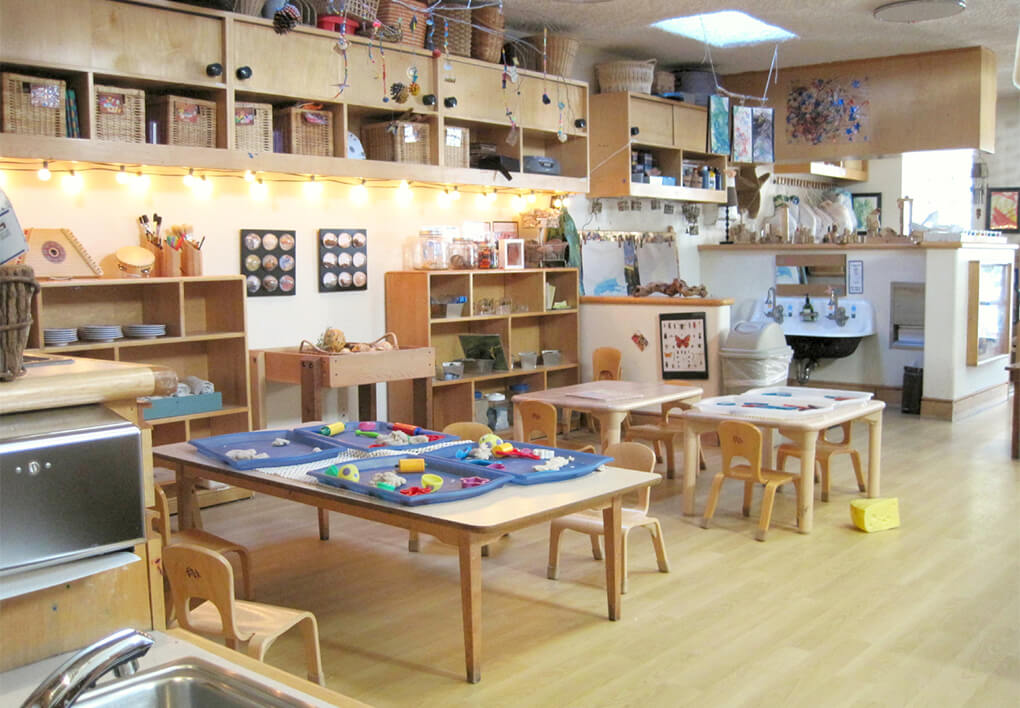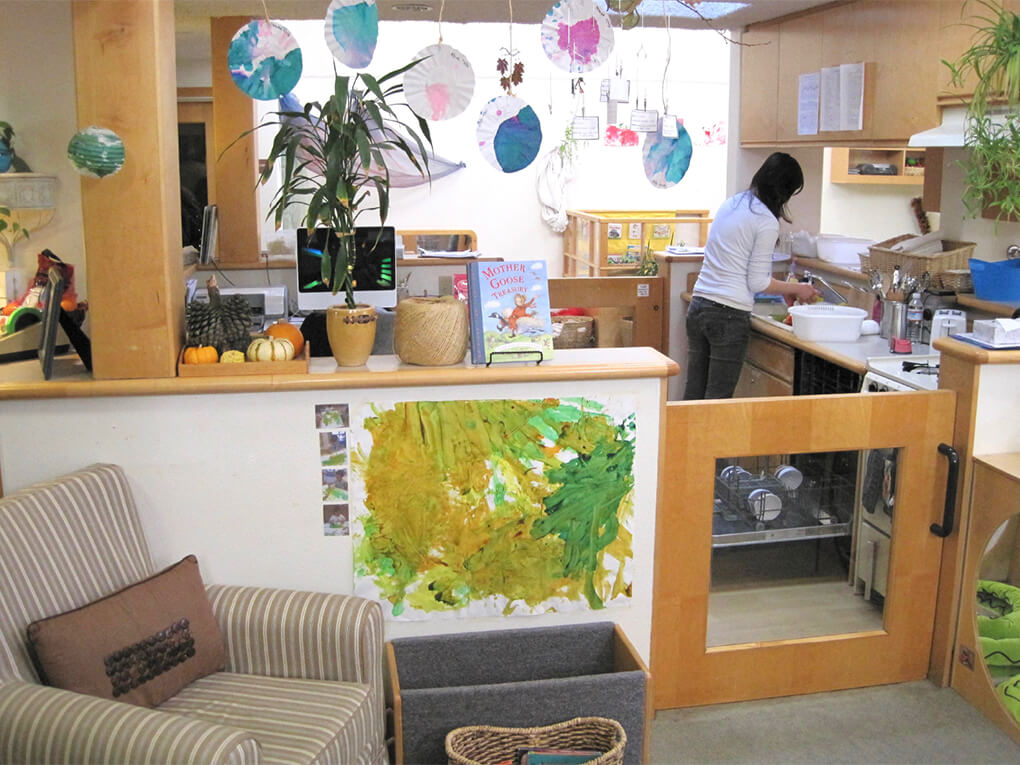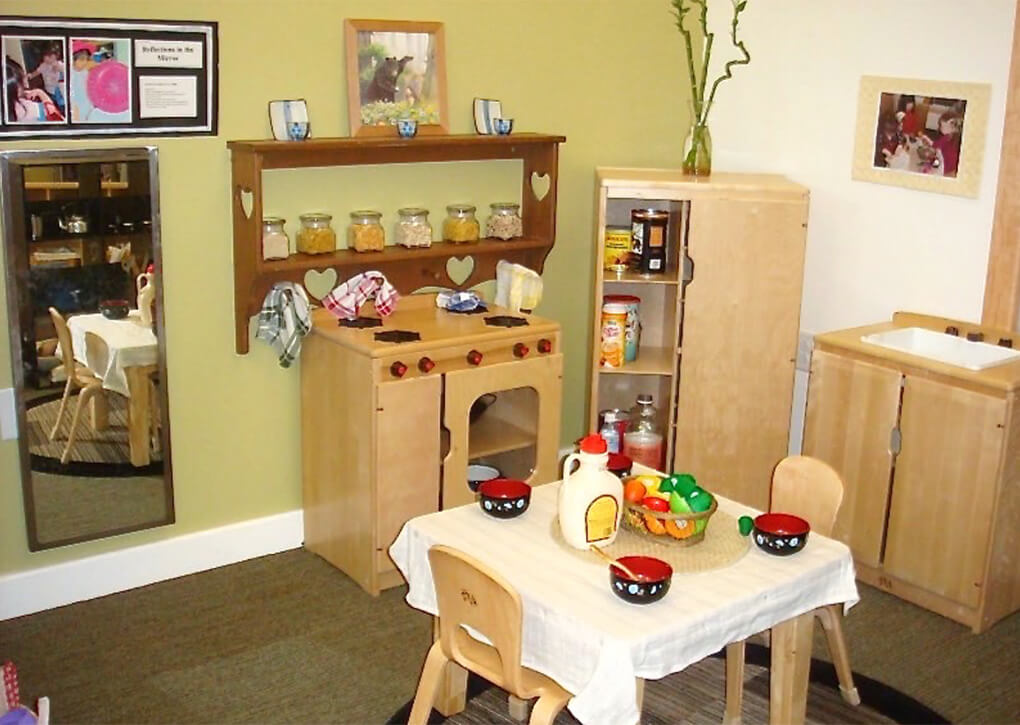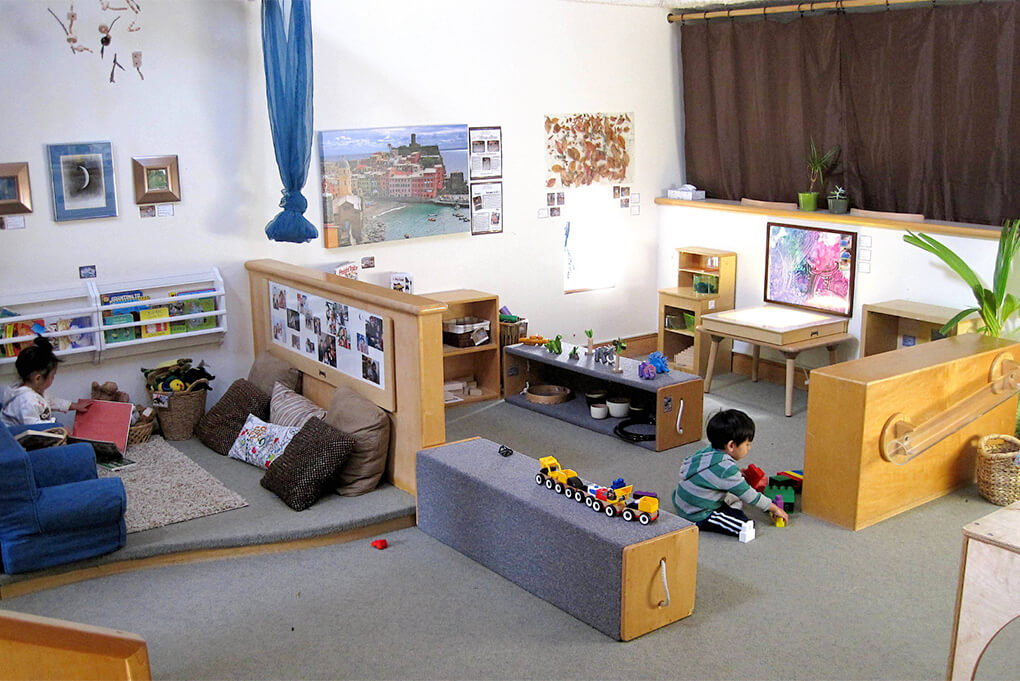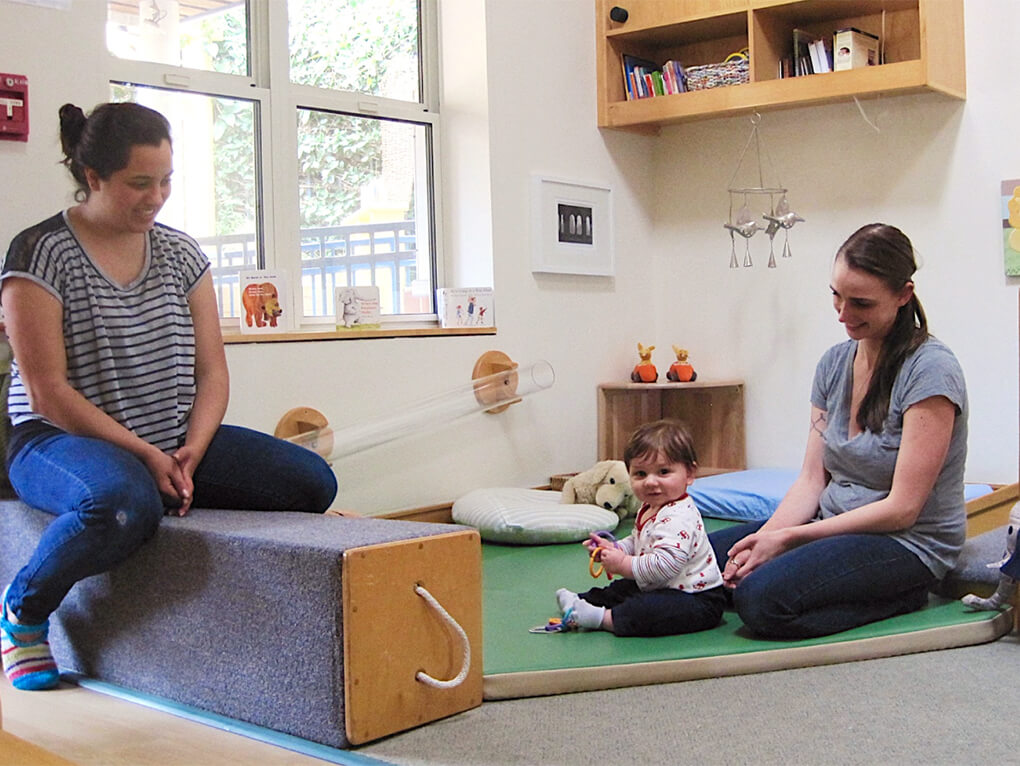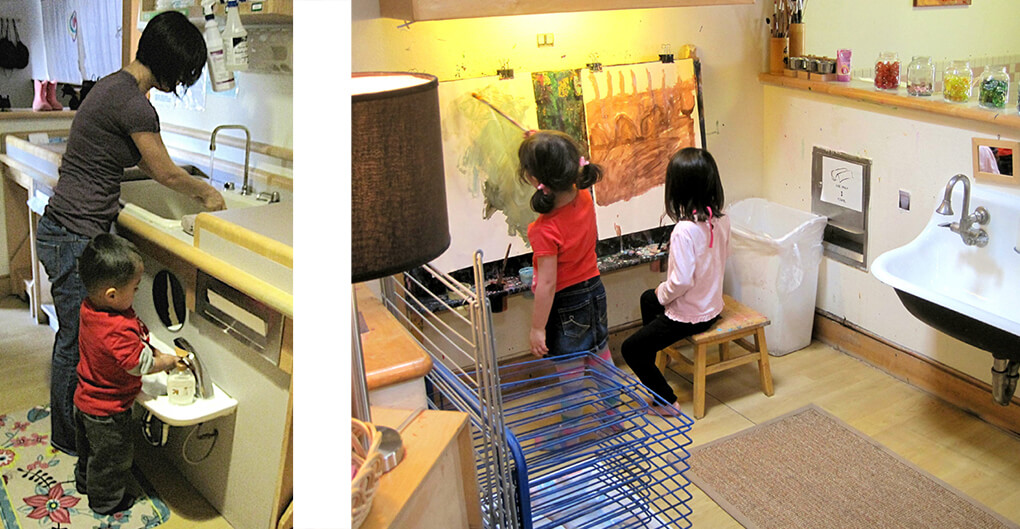 As director of a large, campus-based childcare program, I had the pleasure of working with Louis Torelli and Spaces For Children in creating a model Center to provide high-quality care for young children and internships for early childhood educators. Mr. Torelli's knowledge and passion for designing developmentally appropriate learning environments, especially for infants and toddlers, created warm, welcoming classrooms that offer young children a sense of place and a home away from home.
During the planning and design phase, he listened thoughtfully to parents' and teachers' needs and ideas in order to support our goal of building community; a Space For Adults. During his workshops and staff meetings, he encouraged teachers and administrators to take a closer look at how the environment supports children's learning as well as their practice. His dramatic before and after photos helped teachers identify workable solutions to common problems and understand the importance of taking risks in order to grow and learn. It was my pleasure to welcome early childhood educators from around the world and my honor to have our Center included in the California's Infant Toddler Consortium teacher training sessions for over 25 years.
Sarah Johnson, MA
ASI Early Childhood Education Center
San Francisco State University