Exclusive Design
Carpeted risers are an essential classroom furniture item for all age groups. The rope handles allows for easy movement to different activity areas.
Available exclusively through Discount School Supply. Shop Now at DiscountSchoolSupply.com

Creates a "safe space" for infant activity area and helps to contain blocks and manipulatives from migrating to other areas in classroom.

Flexible Private Space


Risers help contain materials in area while still creating an "open feeling" to classroom. Use them to create a flexible learning center in seconds.
Can be used to create flexible learning centers that can be expanded or changed. Use as shelf and table area.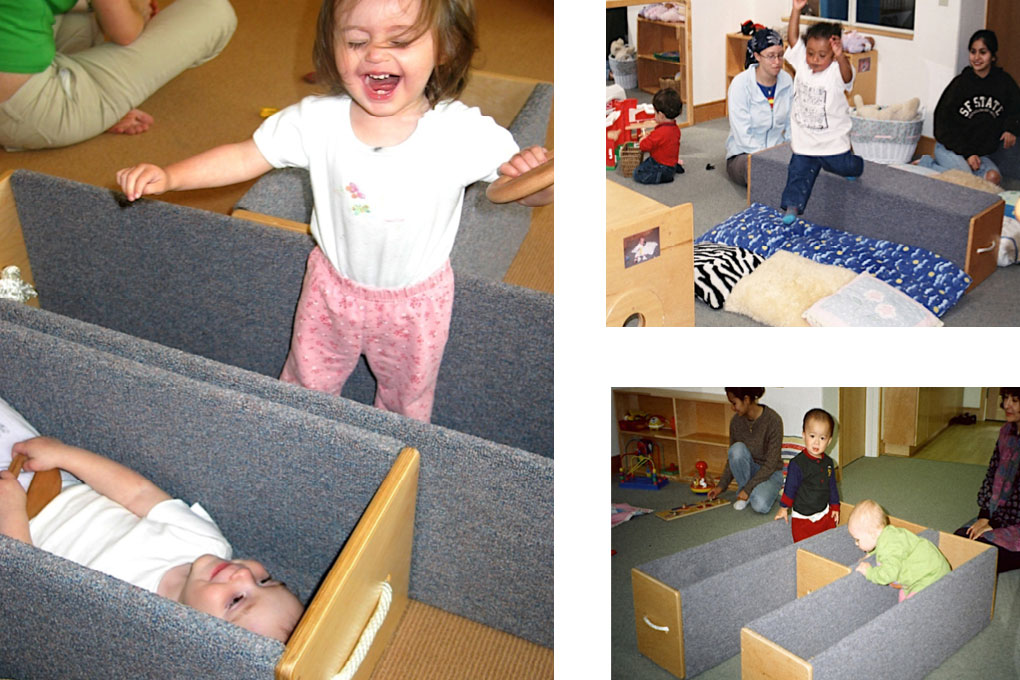 Provides for essential, flexible gross motor activity experiences in older Infant and Toddler classrooms.

Combine 3 or more to create a Toddler Balance Beam/Obstacle Course.

Grouping 3 together creates platform area for a variety of activities. 3 risers lengthwise creates a walkaround for a toddler music parade.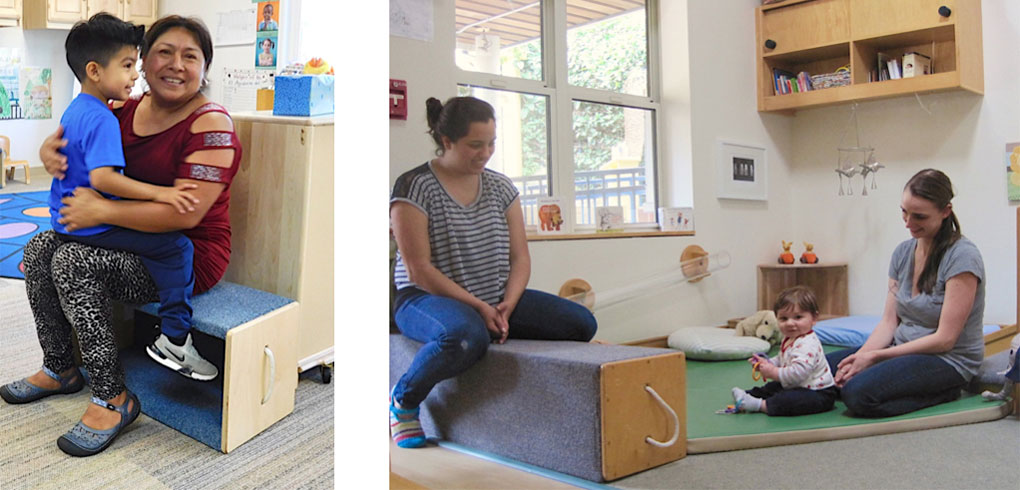 Sturdy risers can be used as seating for teachers. Allows adults to be at children's eye level and be more comfortable than sitting on floor.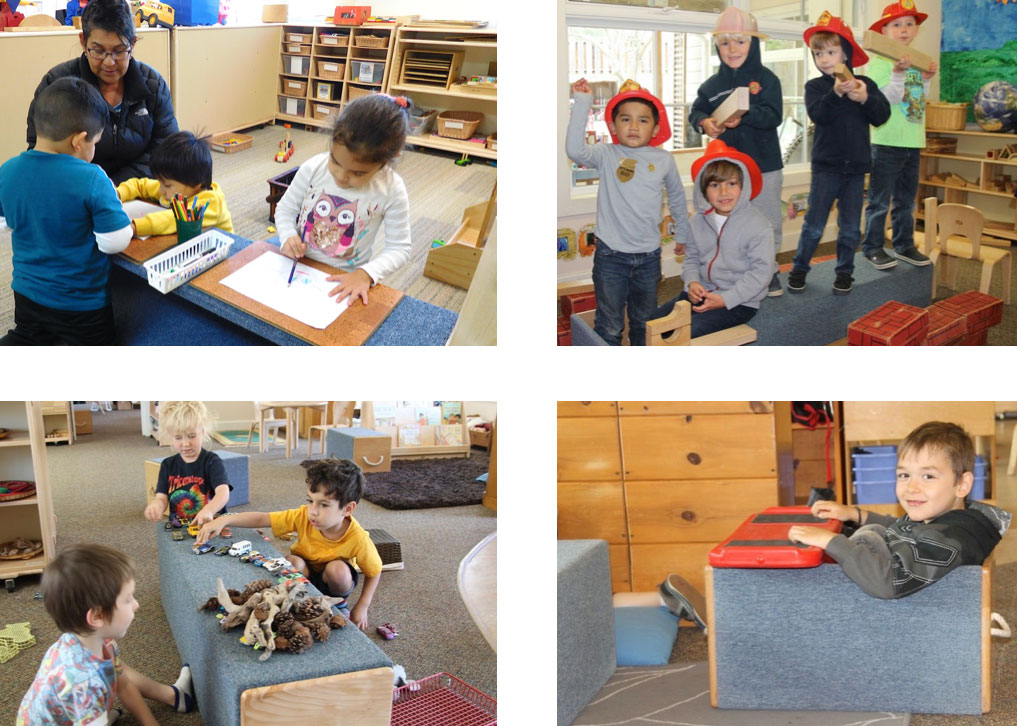 Preschoolers used it in dramatic play, as a table for writing and puzzles, as a private area and countless other ways.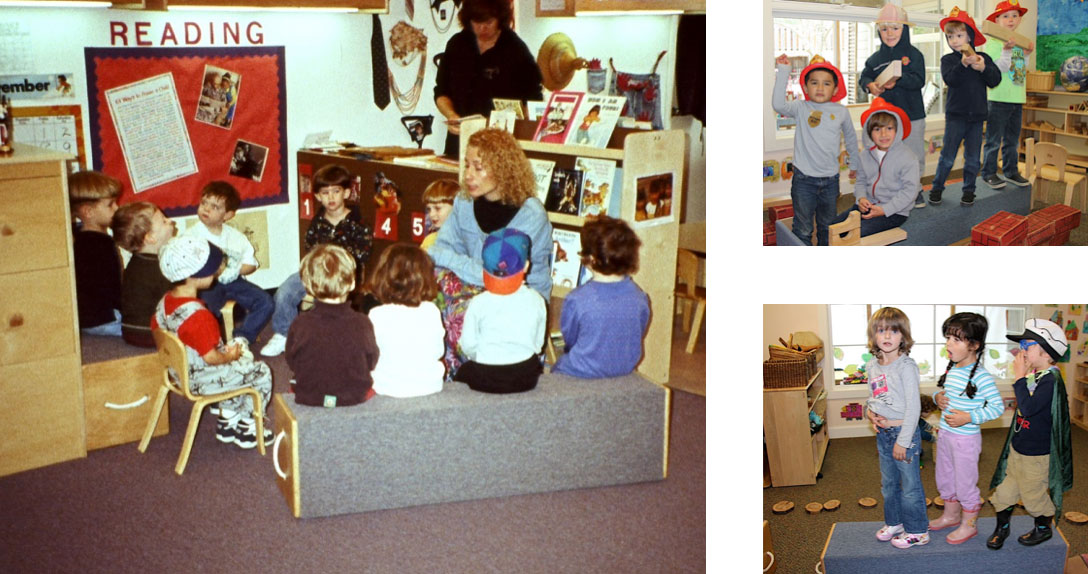 Risers help group children together and focus for Circle Time.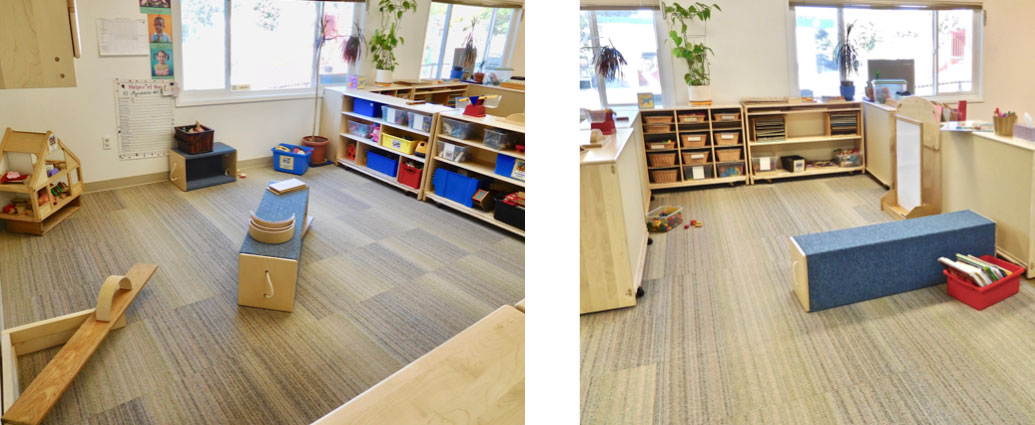 Helps define activity area. Can be used as shelf and table.